PURPLE PURSE
Allstate Foundation Purple Purse "Making Of" featuring Actress/Spokesperson Kerry Washtington, who gives us a behind-the-scenes look at the making of the 2015 purple purse in this micro-documentary. The purse was unveiled Thursday night (9/24/15) in NYC for Fashion Week. Paper Crane Productions produced the video content for this amazing campaign which fights financial abuse against women. Go to www.purplepurse.com to learn more about this great cause and how you can get involved.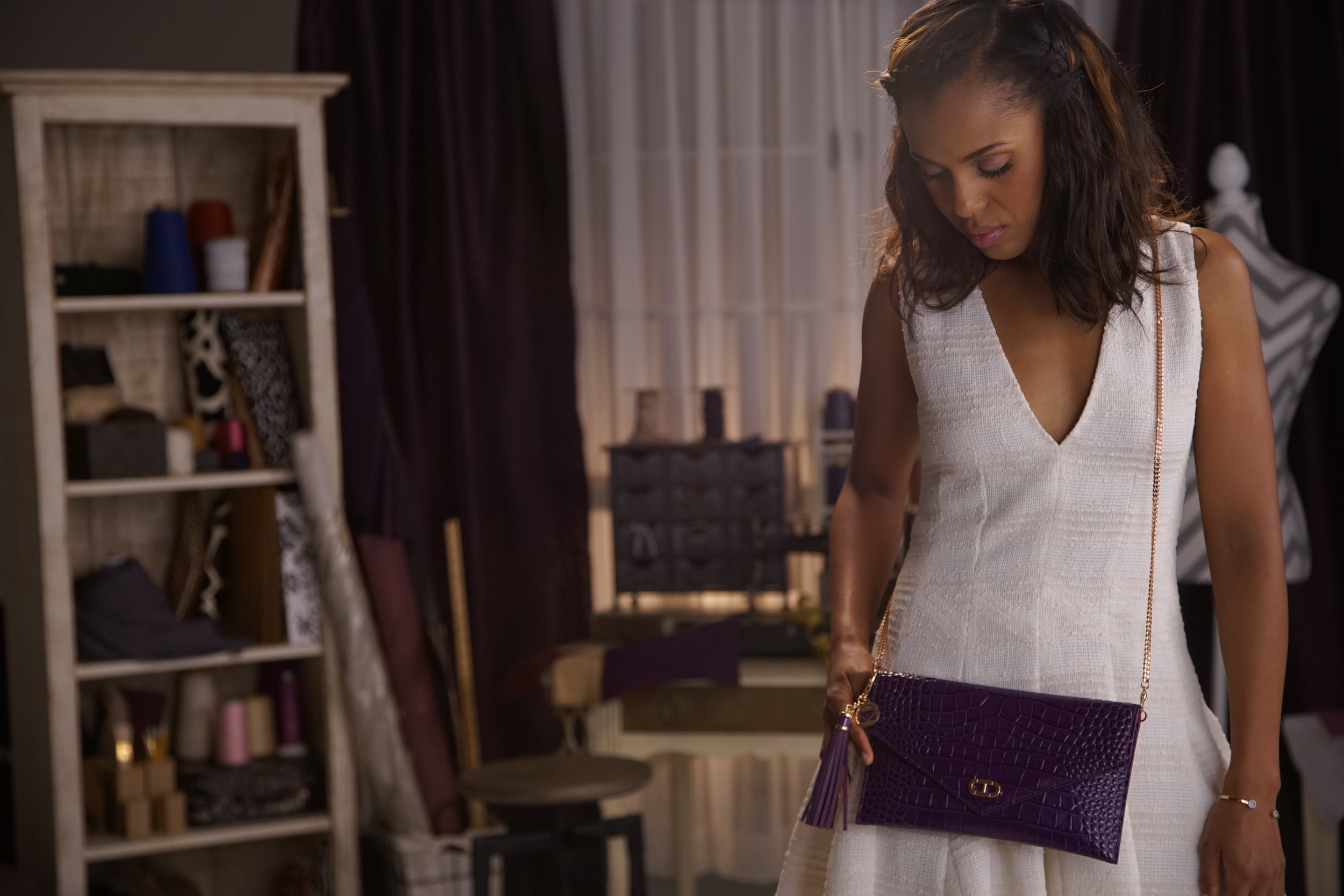 Kerry Washington Designs Purse to Raise Funds for Domestic Violence Services: "It Is a Symbol of a Woman's Financial Domain."
Kerry Washington Designs A Limited-Edition Bag To Help Women In Need.
The 2014 Thirst Project "Thirst Gala" was held on June 24, 2014 at the Beverly Hilton Hotel. The event host of the evening was actress Jennifer Garner. Visit www.thirstproject.org to learn more about this incredible organization fighting to bring clean water to every human in the world.
© 2014
"SPEED DATING" CRICKET WIRELESS AD