Directed by Peter Borrud. Starring Brandon Econ, Jack Hernandez and Angelo Restaino.
"PAGING DR. LIN" COMEDY MUSIC VIDEO
Dr. Michael Lin, one of America's leading dermatologists, has teamed up with the comedy musical group THICK7 and former SO YOU THINK YOU CAN DANCE contestant Destini Rogers (aka Destro) to bring you ""Paging Dr. Lin," an original music video aimed at the YouTube generation that teaches how to take care of your skin while also promoting Dr Lin's 2-Step Acne Clarifying System (found online or in retail stores). www.drlinskincare.com
Directed by Emily Moss Wilson. Starring Mike Cionni and Parker Smith.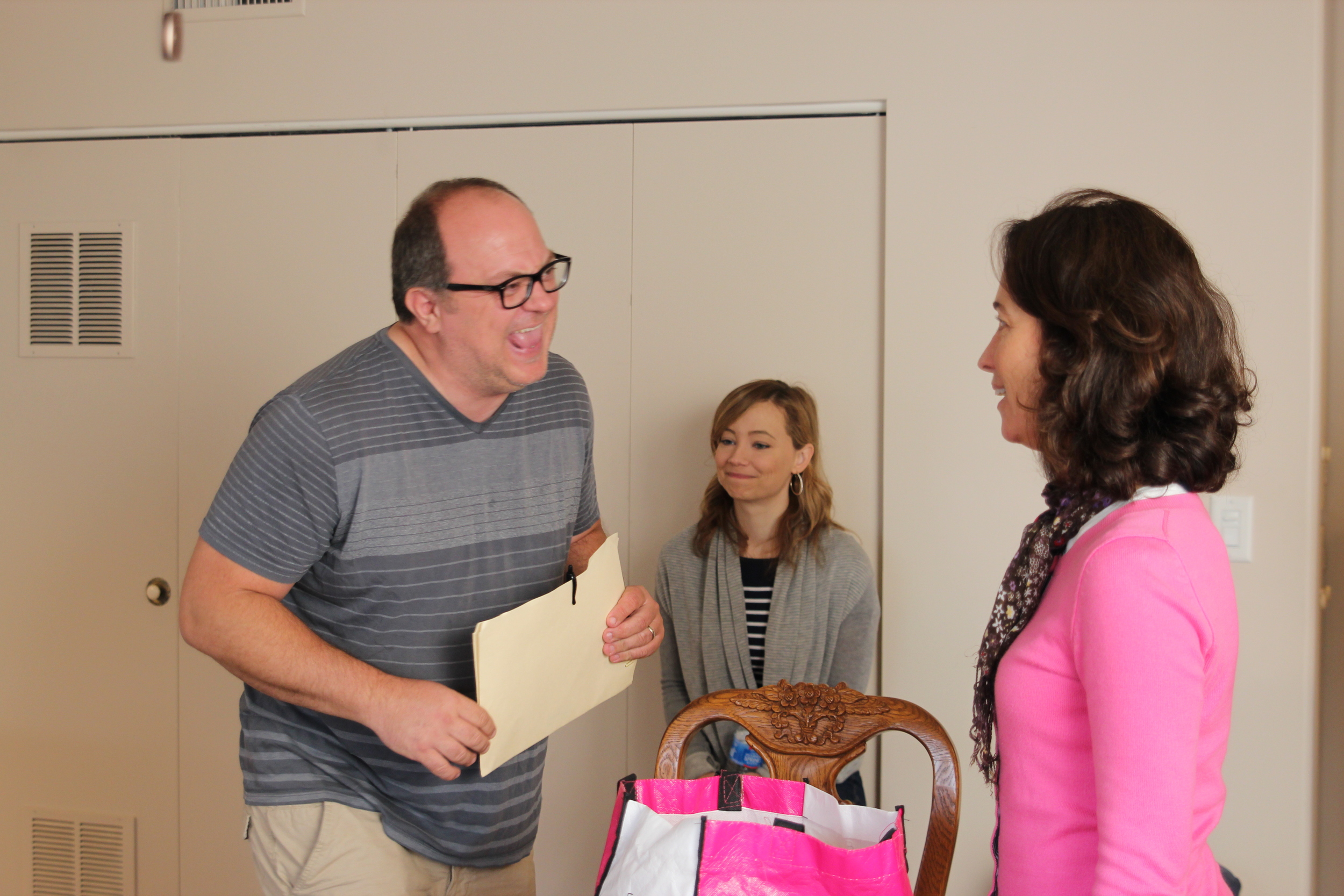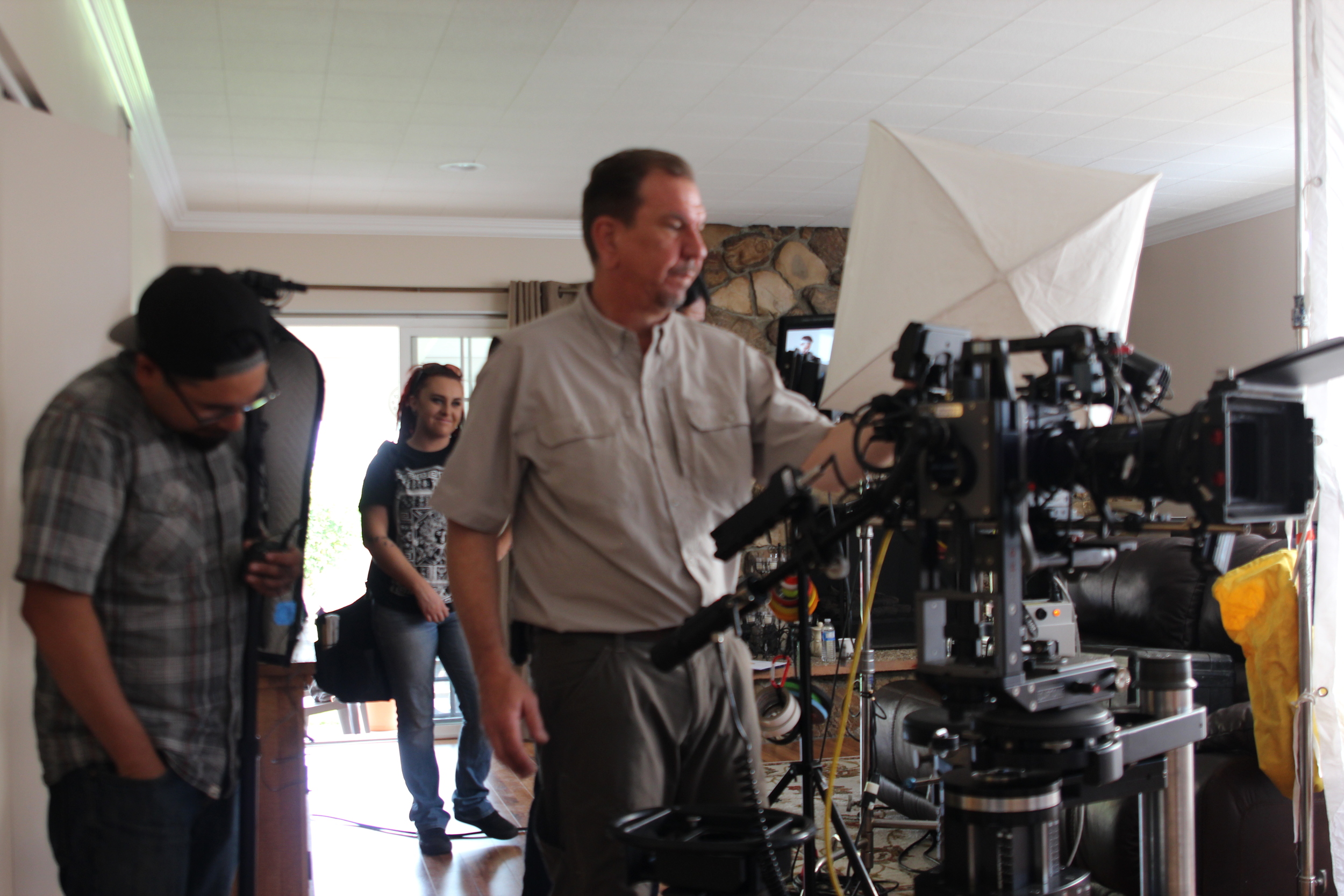 Directed by Jimmy Duke. Starring Beth Kennedy and Angelo Restaino.